Public Matters
is a creative studio for civic engagement. Founded in 2007, we are an award winning, Los Angeles-based social enterprise. We design and implement proactive education and engagement strategies that transform the culture, practice, and experience of civic participation in communities of color. These strategies aim to address the trust gap between institutions and agencies and historically marginalized neighborhoods and communities.
Public Matters' work cultivates reciprocity and accountability in order to foster a collective sense of ownership.
We prioritize a systems-thinking approach that enacts a multiplier effect to build mutual support among partners of varied scale, across disciplines and sectors, and connecting large institutions, small, grassroots organizations and schools, local businesses and individuals. Our portfolio includes the design and implementation of creative civic engagement efforts in healthy food access, tobacco control, education, arts and equitable development, public humanities, multimodal transportation, and traffic safety.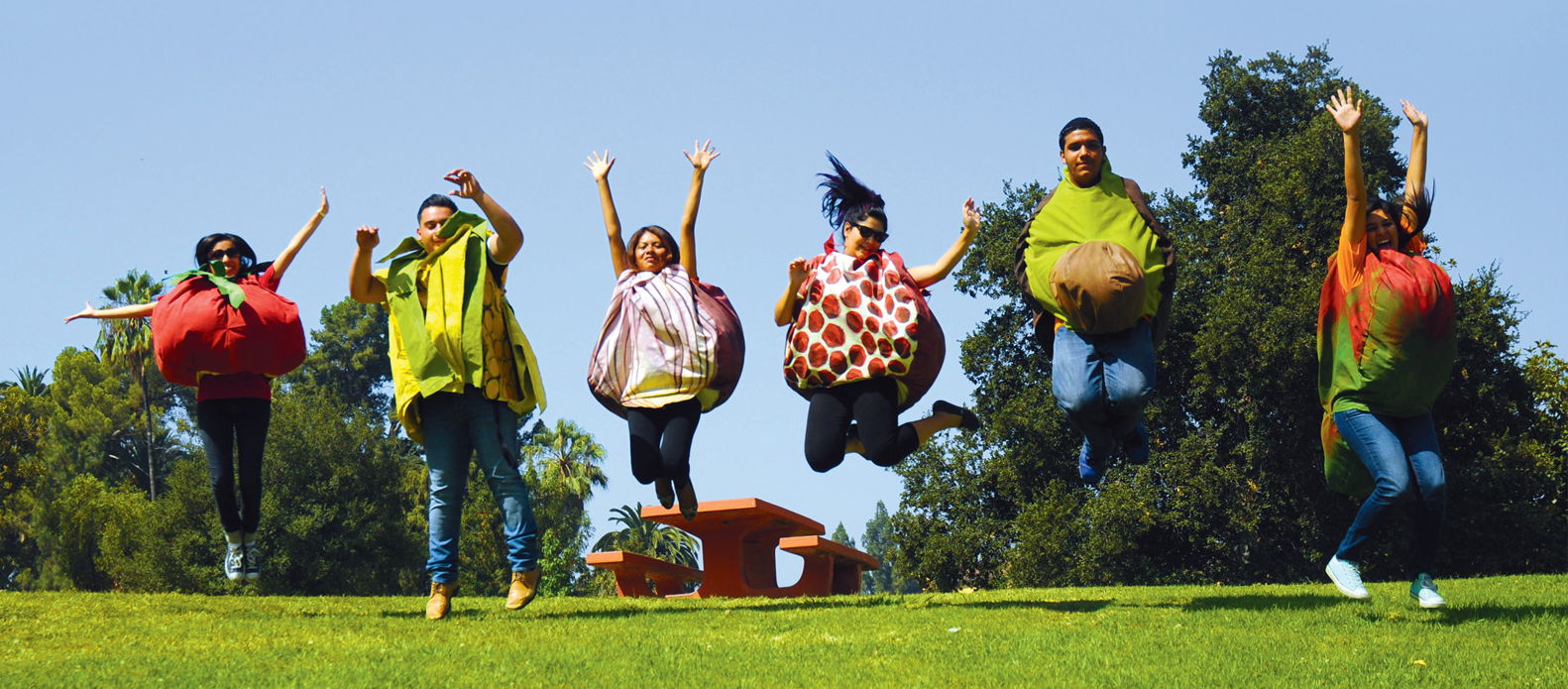 Public Matters was founded by an interdisciplinary group of multicultural artists, educators, and media specialists who came together to deepen and grow their ability to affect social change, all while using arts-based strategies to work in other fields and disciplines. Today, our team remains cross-disciplinary, multigenerational, and culturally diverse: artists, educators, designers, facilitators, public engagement specialists, and media production professionals committed to equity, engaged in collaborative creative acts for public good.

In 2014, Public Matters formally launched
Urban Futures Lab
, a two-year paid fellowship, training and mentorship program for young adults ages 18-26 from under-resourced Los Angeles communities who are committed to social change.
The Lab
is part on-the-job training, part professional development, part network building and 100% community-focused.
Fellows are trained to be multidisciplinary creative community problem solvers and catalysts for change. They participate in a series of rigorous modules that build their communication, leadership, community building, visual, creative, and professional skills. Throughout their time in The Lab, Fellows interact with Los Angeles leaders and professionals building a robust professional network. They receive ongoing career counseling and mentoring to help them chart their own paths.
Urban Futures Lab is an equity and change-driven program, and an extension of Public Matters' ongoing commitment to leadership development.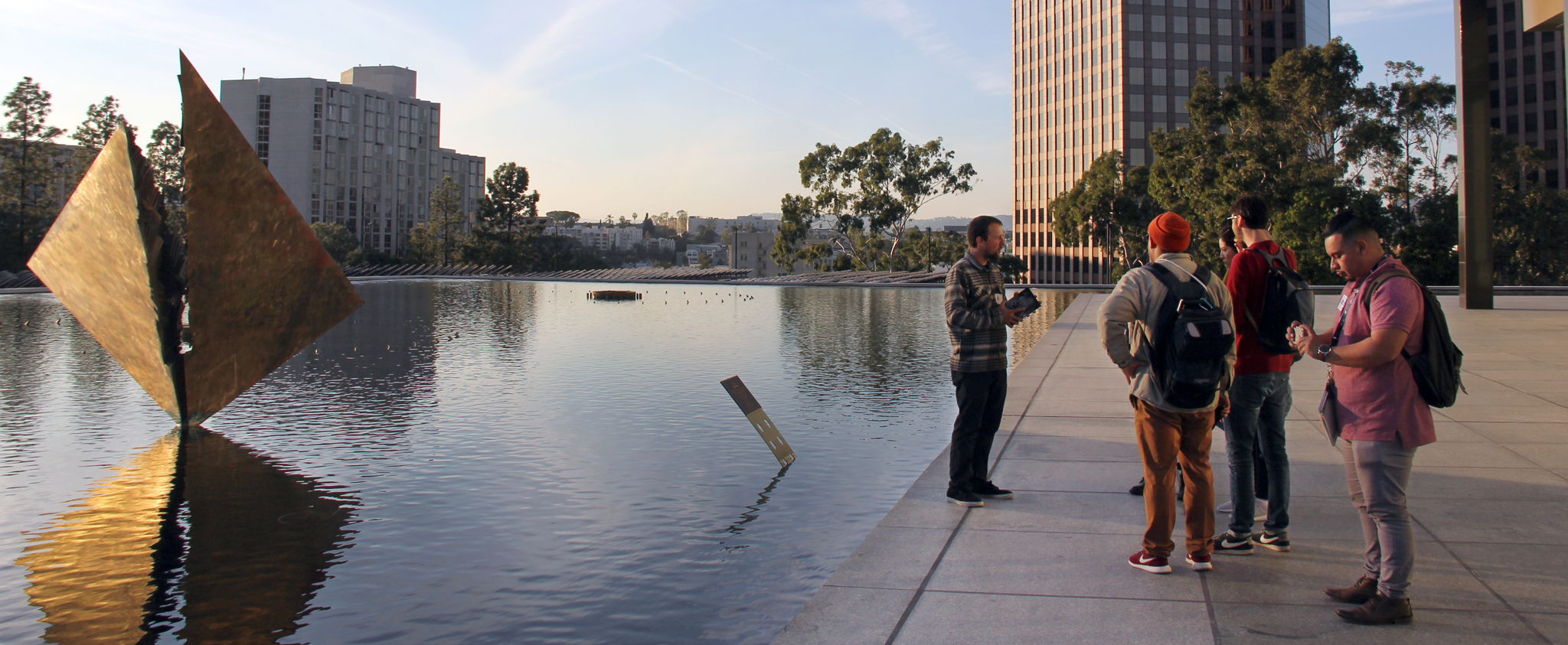 Donate via Credit Card or eCheck
Public Matters FAQ
Is my donation tax deductible?
Yes, we are a fiscally sponsored project of Fulcrum Arts Emerge Program, which is a public 501c3 organization recognized by the IRS. Your donation is tax-deductible to the fullest extent permissible by law.
WeDidIt FAQ
Is my donation and credit card info secure?
Yes, the security and confidentiality of your information is our highest priority. We will not sell, trade or share your personal information with anyone else, nor send donor mailings on behalf of other organizations, and we will only share personal information if you have given us specific permission to do so.
How do I know that my donation was made successfully?
You will receive an emailed receipt immediately after your donation is submitted and your credit card is processed. Your donation will also show up on your bank or card statement within 1-3 business days.
Do I get a receipt?
Yes, a receipt is sent to your email inbox once your donation is processed. Please be sure to keep a copy of your receipt for tax purposes. If you select a recurring donation, you will be sent an individual receipt each period when your donation is processed.
Is my donation private?
We will not share or sell a donor's personal information with anyone else, nor send donor mailings on behalf of other organizations.